CARDIO-BOULOT
turnkey package
Virtual training + Conference
with Danielle Danault
Looking for something different to spice up your team meetings?
This package includes :
One (1) virtual conference of approximately 60 minutes with Danielle Danault
One (1) 20-60 minute virtual training session led by a certified CARDIO PLEIN AIR trainer
Logistics and coordination via the Zoom Meetings platform (if needed) or via YOUR platform!
INFORMATION:
Total duration of the activity: from 65 minutes to 1h35 (customizable)
GROUPS: unlimited
THE CONFERENCE


CARDIO BOULOT DODO - Being active while telecommuting
Before you were confined to your home, you may have been active on your way to the office. Or, on the contrary, you may have been rather inactive, being stuck for long minutes or even hours in traffic jams in the morning and evening.
One thing is certain: since the advent of more widespread teleworking, we have all just reclaimed time. How can we take advantage of these reclaimed minutes to be more active, productive and happy at work at home?
DURATION: 45-75 minutes
Presented by
Danielle Danault
Founder of Cardio Plein Air, Danielle Danault is one of the 5% of women franchisees in Quebec. With nearly 40 years of experience in the field of physical activity, she is a true leader in this field: her innovative and avant-garde concept of outdoor physical activity includes 50 franchises, 400 physical activity professionals and more than 30,000 memberships annually in over 165 parks in Quebec. It is said to be the pioneer of outdoor training in Quebec.
Why not combine this conference with a virtual outdoor cardio workout tailored to your needs?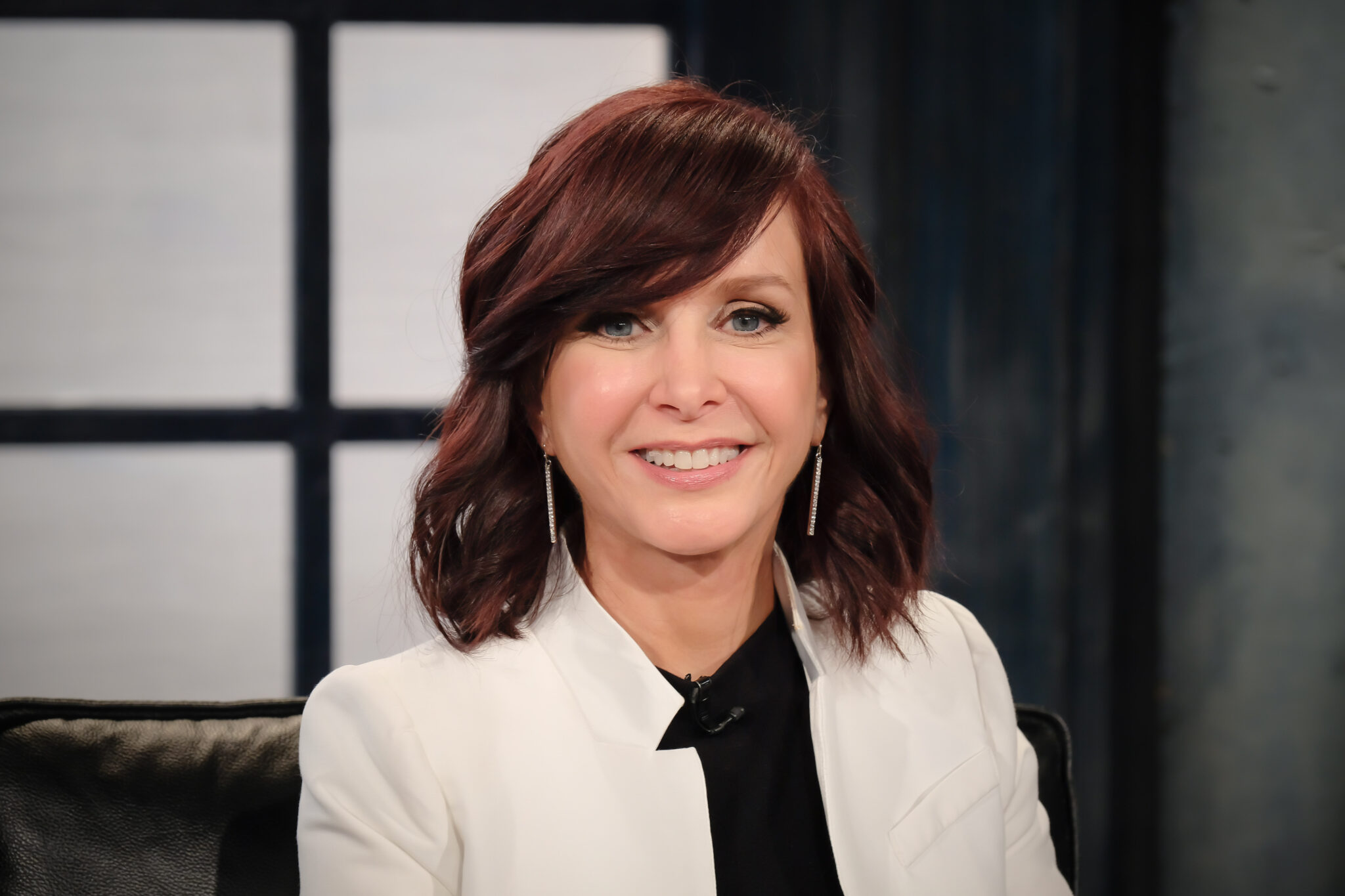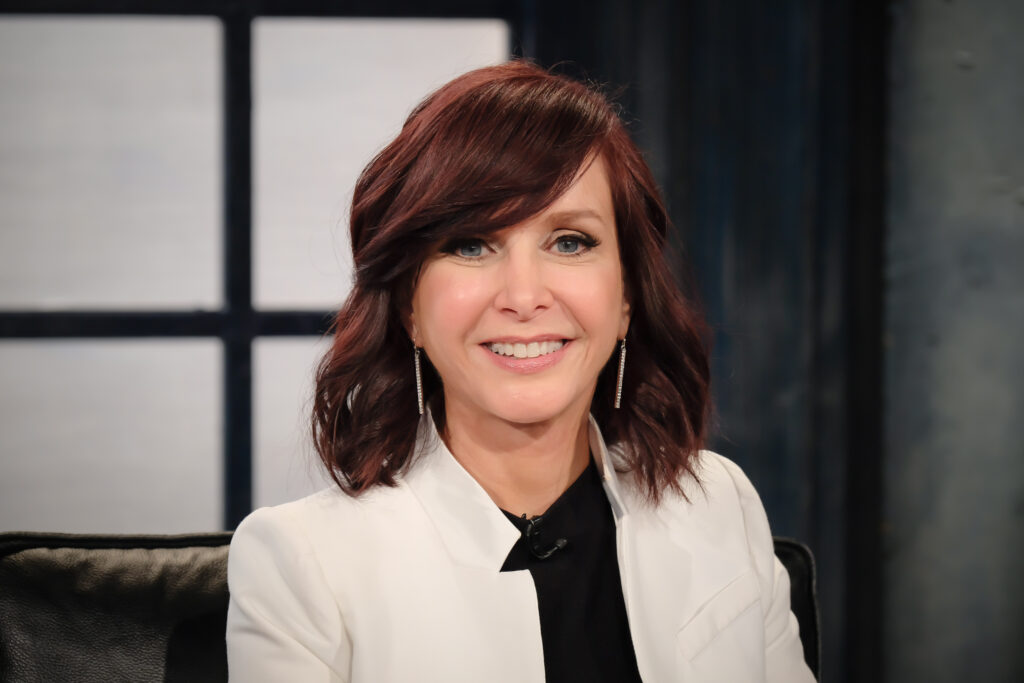 VIRTUAL TRAINING
DURATION: 20 to 60 minutes
Accessible to all levels!
The lecture, level and style of training will be fully defined with you, tailor-made for your group.
That your participants are very fit, marathon and Ironman level;

That your participants may never have participated in any training/sports in their lives;

Your participants should have access to a desk, chair and other accessories;

That your participants have access to nothing more than a small space in front of their desk.
Each training session is designed according to the needs of your group.
What training packages are available?
Before or after the conference: one or the other, or both!

Space requirements: minimal. The ability to lie on the floor greatly increases the range of movements available, but the workout can be adapted to a standard chair-table space in the home

Recommended clothing: comfortable clothes (although we suspect that few of us still wear suits when teleworking)

Training styles: high intensity, cardiovascular endurance, muscular endurance, zen, flexibility

On request: Put yourself in learning and mindfulness mode and start the training (or the conference) with 1 minute of cardiac coherence to the sound of a Tibetan bowl*.
What is cardiac coherence?