THE EARTH SHAKES
turnkey package
Team Building Activity
with Guy Bourgeois
The pandemic has imposed a new rhythm of work that will have a long-term effect on the different ways of working that companies of today and tomorrow will advocate. Together or apart, face-to-face or virtual, work teams will have to learn more than ever how to continue to collaborate and communicate in pursuit of their goals.
Do you want to go one step further and make a UNIQUE team activity that will allow everyone to get involved individually and collaborate together to succeed in the mission that will be proposed to them?
Formula:
The event is divided into two parts by a 15-minute break:
An "escape" type activity lasting approximately 60 minutes.

Followed by a teamwork conference lasting approximately 75 minutes.
All tailored to your group and your needs.
DETAILS
Total duration of the activity: 150 minutes (2h30)
GROUPS : 12 to 20 participants
Activity offered virtually or in person
Available in French only
Eligible for the 1% of training(Skills Act)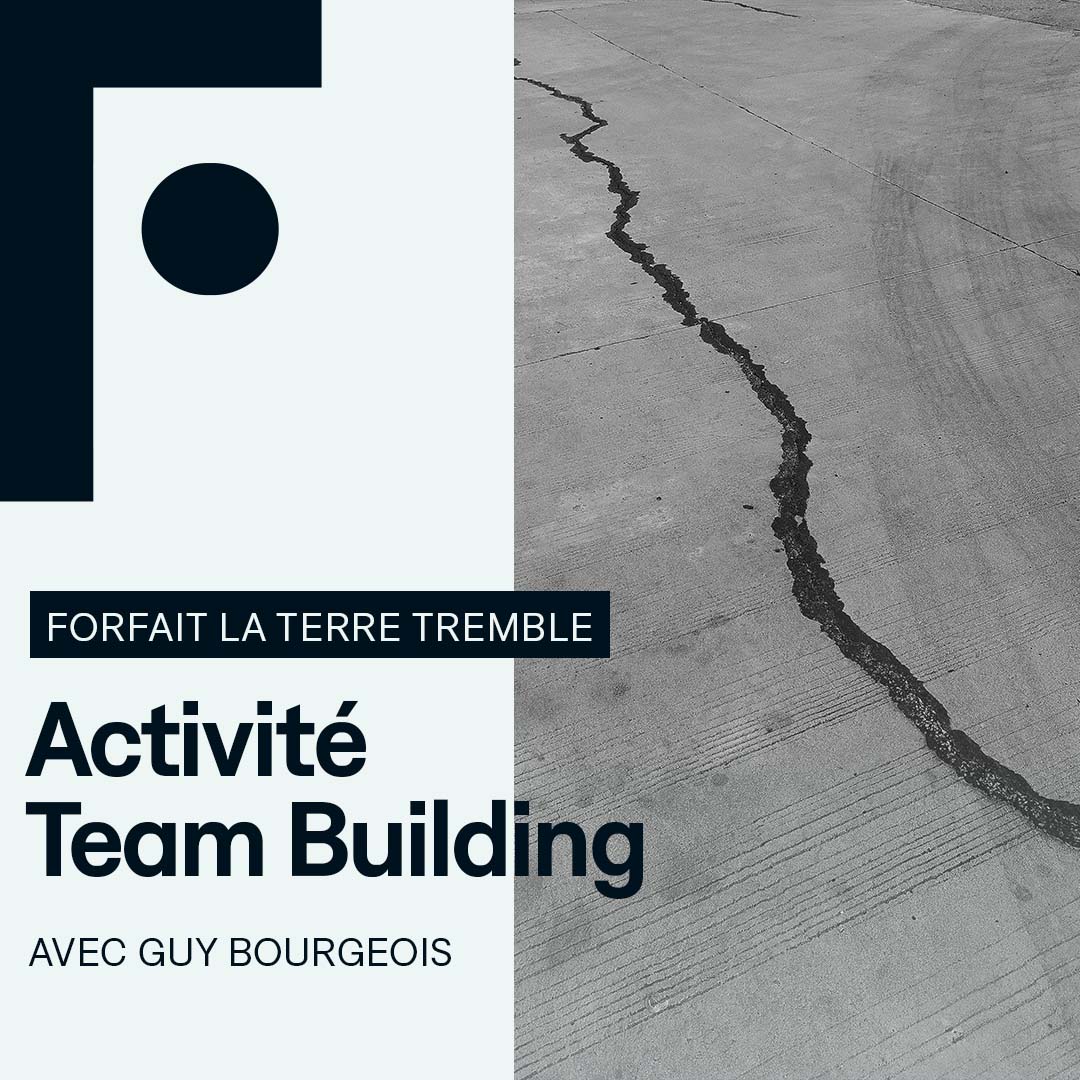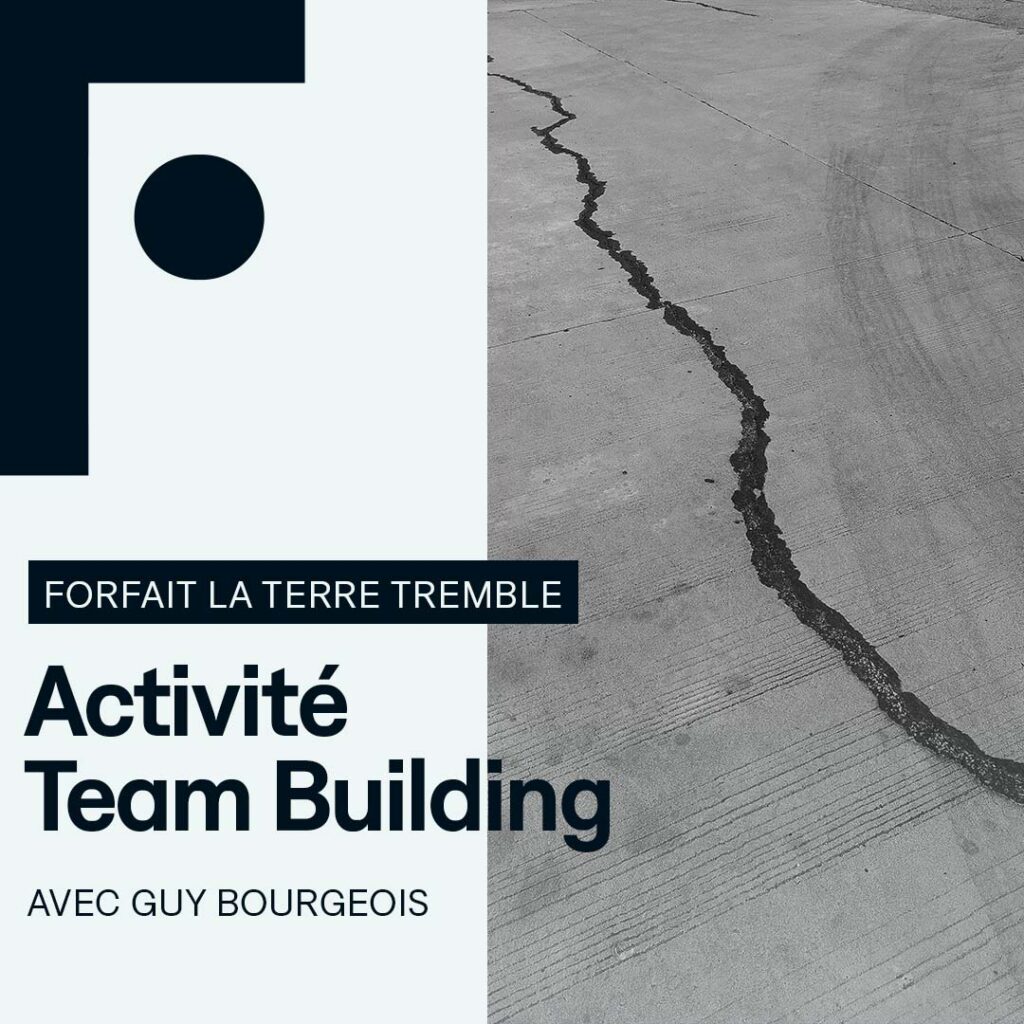 OBJECTIVES: What if it were you?
Each of us has unsuspected strengths within us. These forces within us are only revealed when we find ourselves in an unexpected situation.
This is what we offer in our new TeamBuilding activity.
You and your colleagues will be placed in a dramatic situation, during which you will have to make decisions, take actions and make choices. You will obviously have to work alone AND as a team to get out of this impasse.
Without realising it, your inner strengths will reveal themselves. Will you be the imaginative, influential, spontaneous, panicked, silent leader, verbose leader or just passive teammate?
It's up to you to find out!
YOUR TRAINER
A master motivational speaker and salesman for over 30 years, Guy Bourgeois, speaker, trainer and president-founder of Formax | Conférence - Formation - Animation. excels in eloquence, humor and authenticity.