Before embarking on my Mission 1000 tonnes projects, I had the chance to meet a lot of people who have succeeded professionally. Through my encounters with these authors, athletes, explorers, singers and entrepreneurs, I discovered two major ingredients for achieving one's dreams: perseverance and the ability to face one's fears.
Hardly any dream comes true without perseverance. No medal can be won without hard work, no mountain can be climbed without determination to reach the summit. Although the majority of people are humanly capable of achieving their dreams, a large proportion of them won't reach their goals, whether because they lack perseverance and don't finish what they set out to do, or because they're afraid to fail.
The great quest towards our professional dreams begins at school. Because yes, our school career will influence our adult life, will influence your chances of achieving your ambitions. So, even if we sometimes think that certain subjects won't do us any good, or even if we don't think we're good at certain things, it's important to see things through to the end, so as to give ourselves the best chance of achieving our dreams.
"Being persistent doesn't mean succeeding, being persistent means finding the solutions, the tools and the people to help us succeed."
Because yes, some challenges will be too big to face alone, but with help anything can become possible. So whatever the challenge, look around you, there are solutions.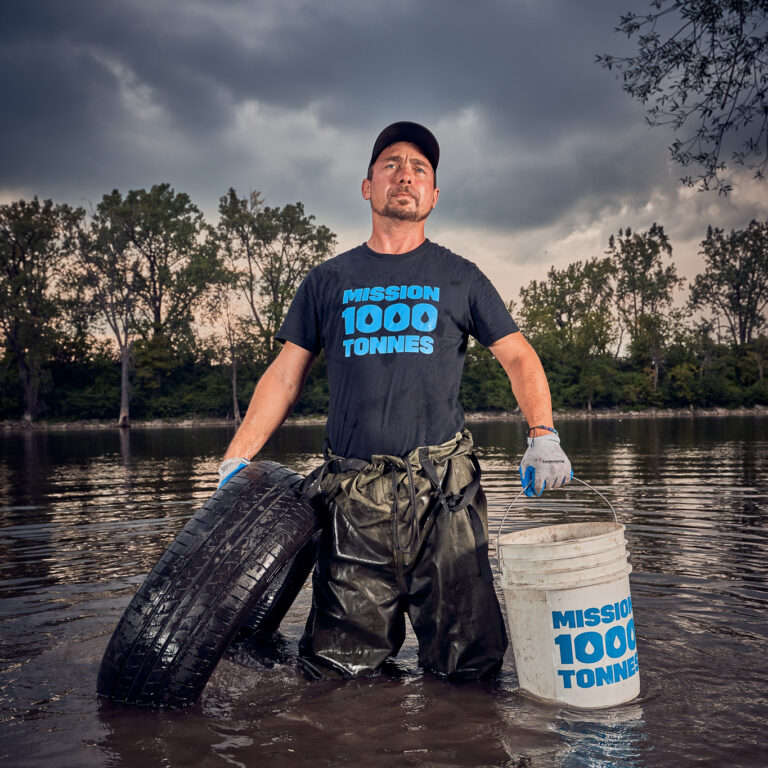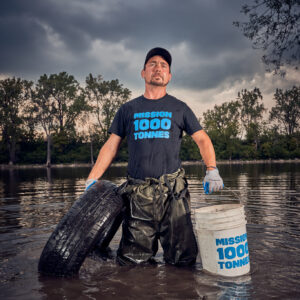 Who is Jimmy Vigneux?
Co-founder and mission leader of Mission 1000 tonnes, Jimmy Vigneux, speaker, has over 15 years' experience in organization management, local development and community mobilization. A graduate in political communications and climate change, Jimmy is also a professional photographer who has taken part in a number of humanitarian missions. A father of three, he is actively involved in the community to implement actions linked to local consumption, sustainable development, citizen mobilization and international cooperation.